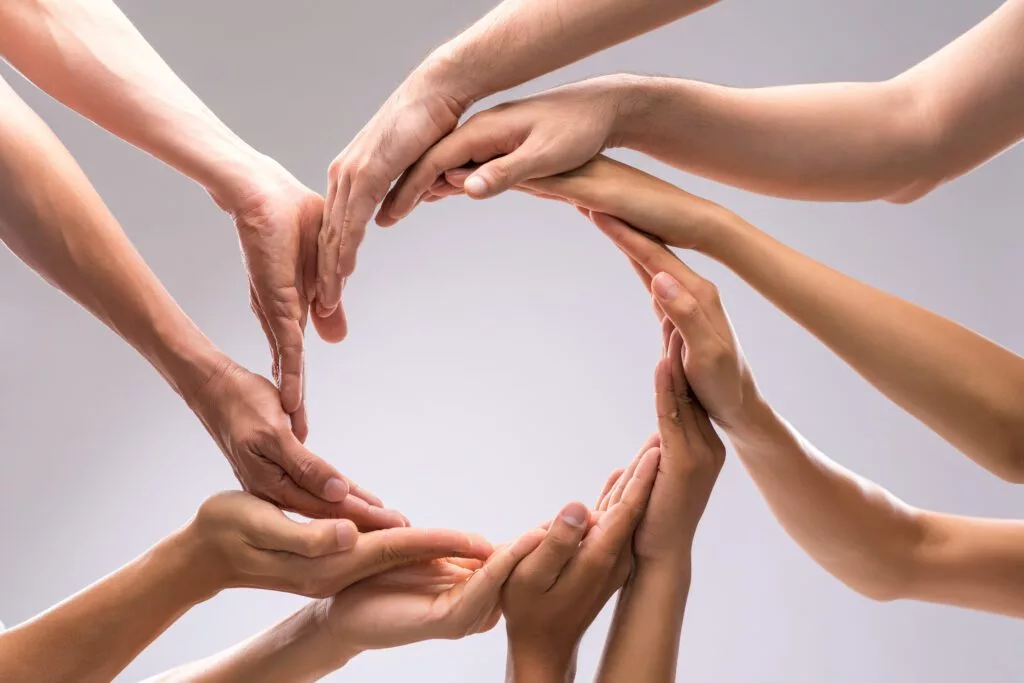 Opportunities, Inc., a Community Action Agency based in Watonga, Oklahoma. As a 501C(3) non-profit, we have the goal of removing obstacles and solving problems experienced by low-income families. With the goal of helping these families be self-sufficient, we offer a variety of services.
In 1964, President Lyndon Johnson took on the War on Poverty by creating the Economic Opportunity Act. In response, Opportunities, Inc was formed. We started with 70 support staff members and an office in Watonga, OK. By 1969, we had expanded to the five surrounding counties. Today, our agency serves 13 counties in Northwest Oklahoma and we have offices in Watonga, Clinton and Woodward.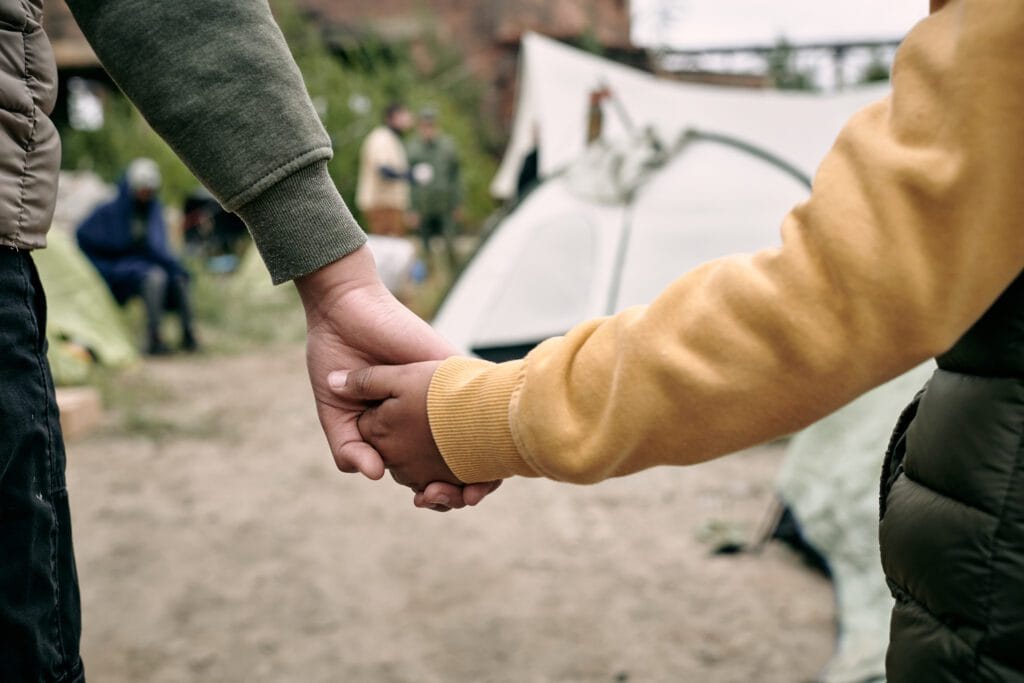 The following counties benefit from our services: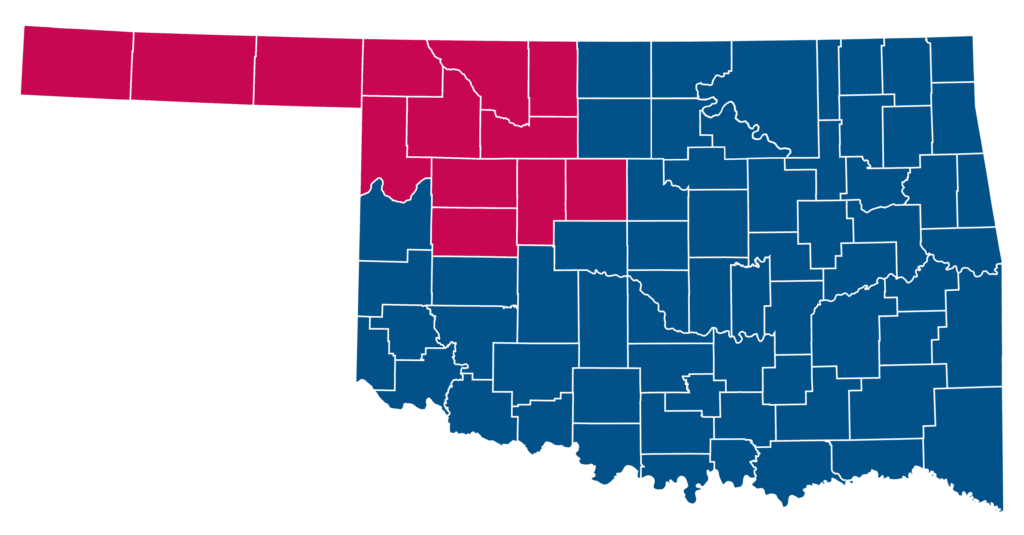 Although we've grown, the basis of our mission remains the same. The purpose and function of Opportunities, Inc. shall be to:
Assist in developing, executing and coordinating plans and programs authorized under the Community Service Block Grant, and subsequent amendments made to that act, and other Federal, State and local laws and programs which tend to alleviate and eradicate poverty within the counties and the area of operation of this foundation, exclusively for educational and charitable purposes within the meaning of Section 501(c)(3) of the Internal Revenue Code of 1954, or as hereafter amended.
Work with three significant groups in the community; that is, the low-income sector, the public sector and the private sector, to seek out, identify and eliminate the causes of poverty within these communities.
Make the entire community more responsive to the needs and interests of the low-income sector by mobilizing available resources and bringing about a greater institutional sensitivity.
Plan and develop a system of priorities among projects, activities and areas as needed for the most effective and efficient use of resources.
Our agency consists of a Board of Directors with 12 members. One-third of the members represent the low-income population, another third represents private organizations, and the remaining third represents public entities.
The board handles the federal and private funds and contracts used by the agency. Furthermore, the board sets agency and staff priorities based on a needs assessment. We work hard to meet the needs of the surrounding communities.
If you're interested in learning more about how our board works, you can review our
Board By-Laws here.
Our organization runs off of government grants and donations from local communities. Thanks to our funding, we are able to offer multiple services to low-income individuals in our 13 counties. These services include:
Our services vary based on each county's specific needs. We distribute the programs according to the needs assessment. From helping infants to seniors, Opportunities, Inc tries to touch as many lives as possible. We're here for those who are in need.