Retired Senior Volunteer Program
Currently, our senior volunteers are in Blaine, Canadian, Custer, Dewey, Kingfisher, and Woodward counties. If you want to enroll, you must be 55 or older. This program receives federal funding, and is nationwide. Many of our non-profit partners have a need for volunteers, and we're happy to connect you with them.
Opportunities, Inc. has a team of senior volunteers who help us provide our services. Known as RSVP, our AmeriCorps senior volunteers assist with food pantries, meal delivery services, and companionship to seniors and veterans. Additionally, our volunteers assist at local hospital auxiliaries, museums, and thrift stores.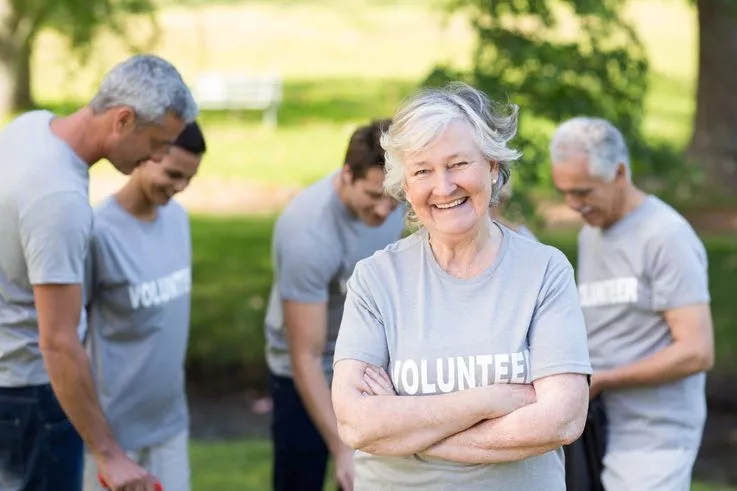 We are looking for Retired Senior Volunteers
If you're interested in helping, contact us and we will provide you with a list of opportunities along with contact information for them. By enrolling, you help your community and become part of one of the largest volunteer groups in the country. Together, we tackle our country's most pressing challenges.


Our Senior Volunteers Of The Month
Estalene Teply
23 years of supporting the Watonga Senior Citizen's Center as a leader of the exercise class and saving Best Choice Labels as a Fund Raiser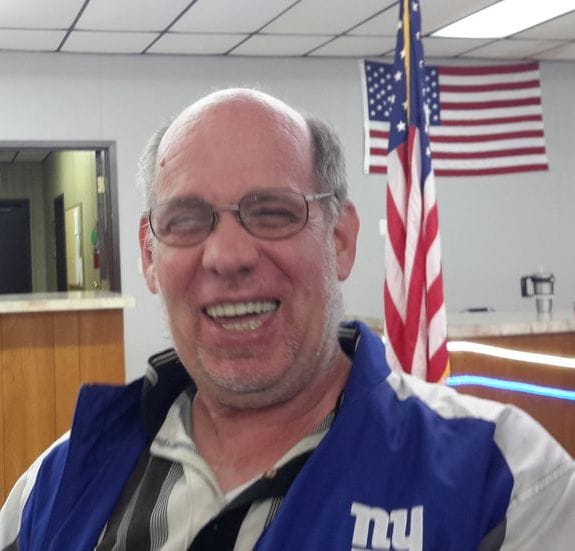 Tommy Caviness
7 years serving with the AARP/ Clinton Senior Citizen's Program as a TRIAD caller.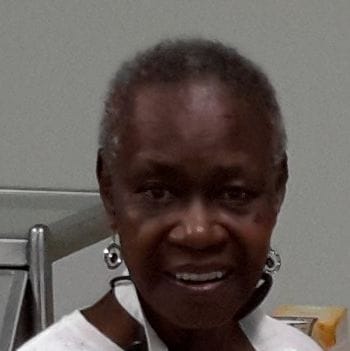 Sandra Brown
16 years as a Mercy-Watonga Hospital Auxiliary and now serving on our advisory council
Donna Lee Baldwin
Donna has served faithfully in Fay as a community volunteer for 15 years. She has been helping congregate meals for the Fay Senior Citizens, helping with local disasters, supporting the Wild Game Feed fund drives.
Mary Brown
Mary began with RSVP in 1997. She volunteered as a Mercy-Watonga Hospital Auxiliary and now delivers Meals on Wheels at the Watonga Senior Citizen's Center once a week.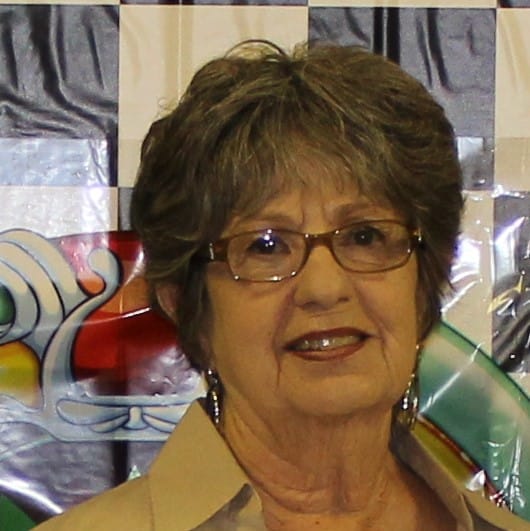 Karen McFeeters
Karen is a 16-year AmeriCorps Seniors RSVP volunteer serving at the Alliance Health Woodward Auxiliary for many years. She welcomes new volunteers to come on board and support the local hospital.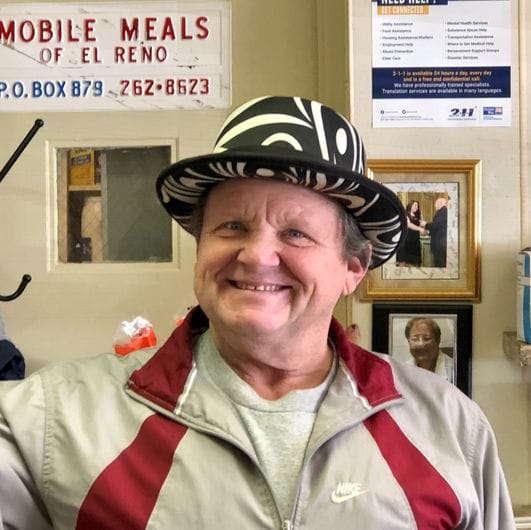 Dwight Kennedy
Dwight has delivered food for El Reno Mobile Melas on and off since 1976. He currently is a member of AmeriCorps Seniors RSVP. Dwight always wears a head covering or a costume, and he enters the Mobile Meals Kitchen with a hearty "Good morning! Good mooring!"
Did you volunteer this month? You may now report your volunteer hours to us quickly and conveniently by filling out the form below.
Primary Mailing Address
P.O. Box 569
Physical Address
117 W Russworm Dr
Watonga, OK 73772
RSVP is funded by: Corporation of National & Community Service
RSVP is sponsored by: Opportunities, Inc