With two locations in Northern Oklahoma, the Opportunities, Inc. Emergency Food Pantries operate on donations given from community sources.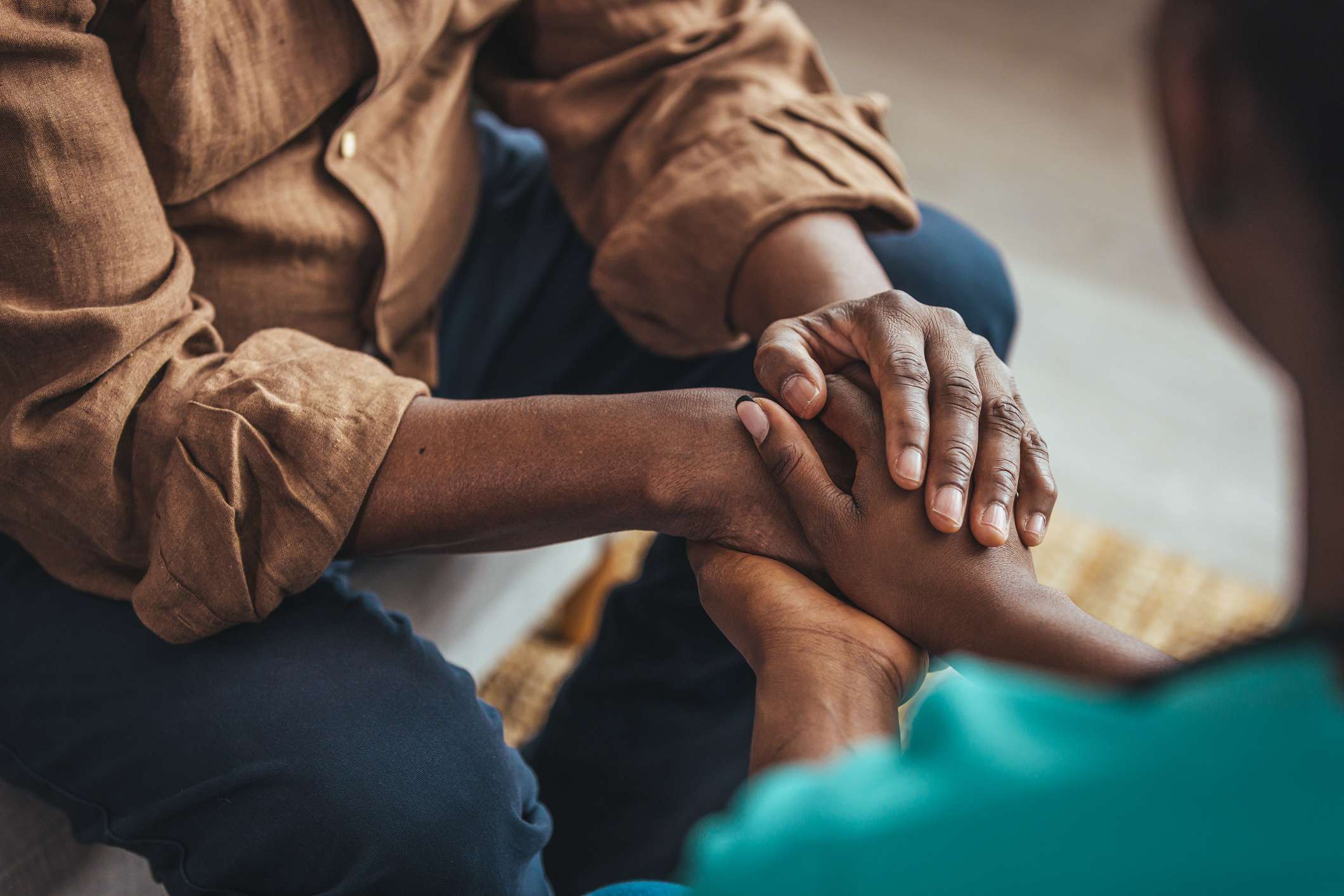 With three locations in Northwest Oklahoma our outreach centers offer a variety of different programs funded both federally and by donation.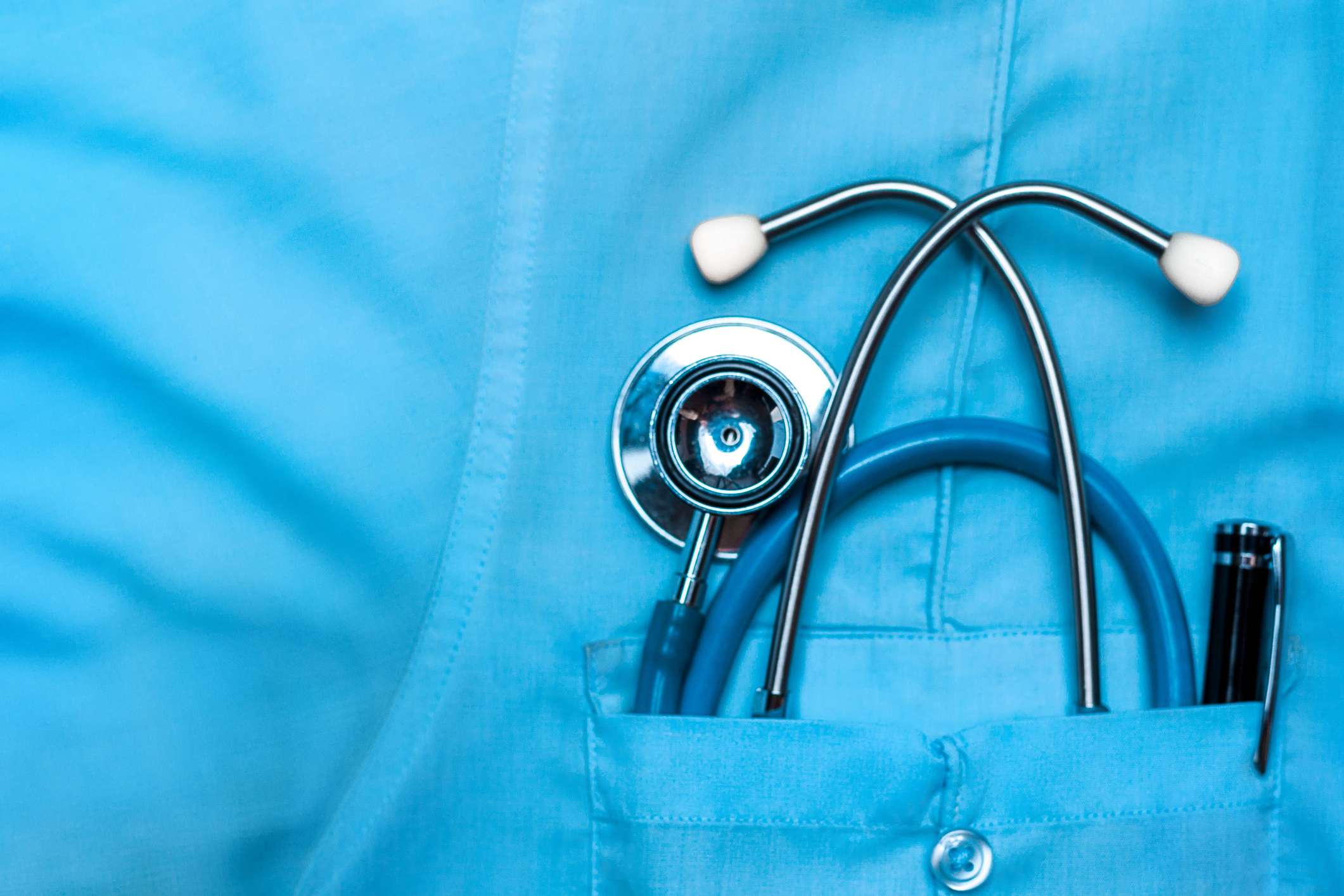 Rx for Oklahoma is a referral program connecting income eligible individuals, who do not have prescription drug coverage and who are under insured.